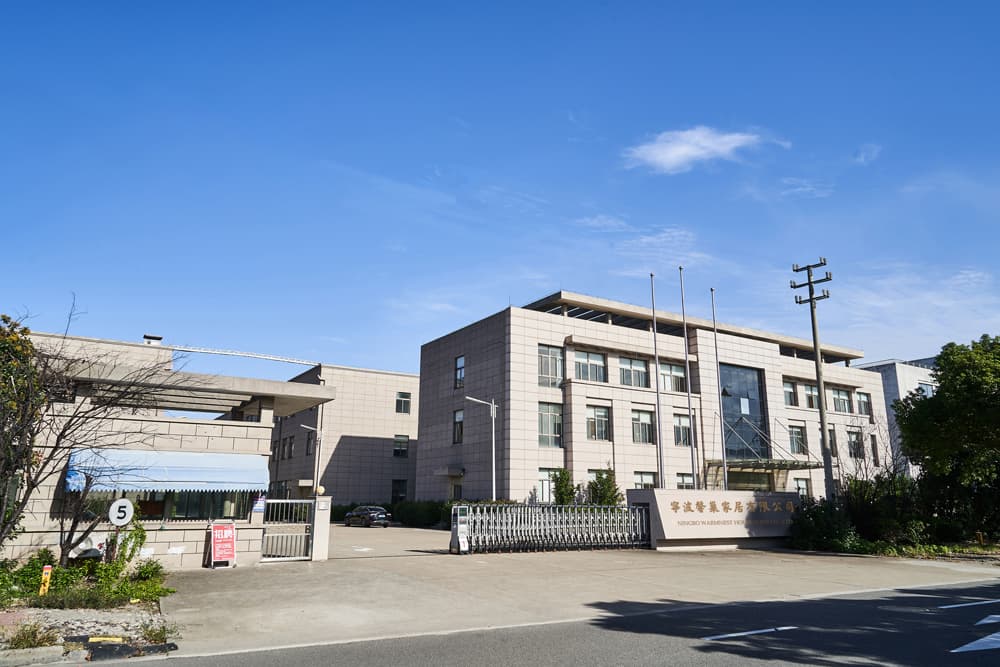 Ningbo Warmnest Household Co., Ltd. was established in early 2019. At present, it is an industrial and trade enterprise integrating R & D, manufacturing and service. Her predecessor is Ningbo Warmnest Household Co., Ltd. which was founded in 2004. She is a OEM factory with 15 years of experience in producing solid wood furniture and a large number of high-quality and professional knowledge technical teams. During this period, we saved the essence and removed the dross, and provided products and services for many well-known foreign trade furniture enterprises in the industry. In order to meet the needs of new and old customers and their own replacement. Finally, a new industrial and Trade Company Ningbo Warmnest Household Co., Ltd. was established in 2019 to continue to move forward with a new look and more comprehensive services.
Ningbo Warmnest Household Co., Ltd. founded in early 2019, is a professional antique furniture manufacturer and exporter. Specializing in the production of European, American and Asian style furniture, there is a wide selection of cabinets, chairs, tables, bookcases, mirrors, brackets and beds. Special design can be made according to customer requirements. We provide a high degree of flexibility to meet customer needs. Our products have been widely exported to many countries and regions, including Europe, the United States, South Africa, Australia and Asia. Most of our products are made of solid wood from recycled oak, elm, pine, combined with wood and steel with fine workmanship and various antique finishes. We can also do veneering as required. In order to ensure stable quality, some wood and veneers are directly imported from overseas countries.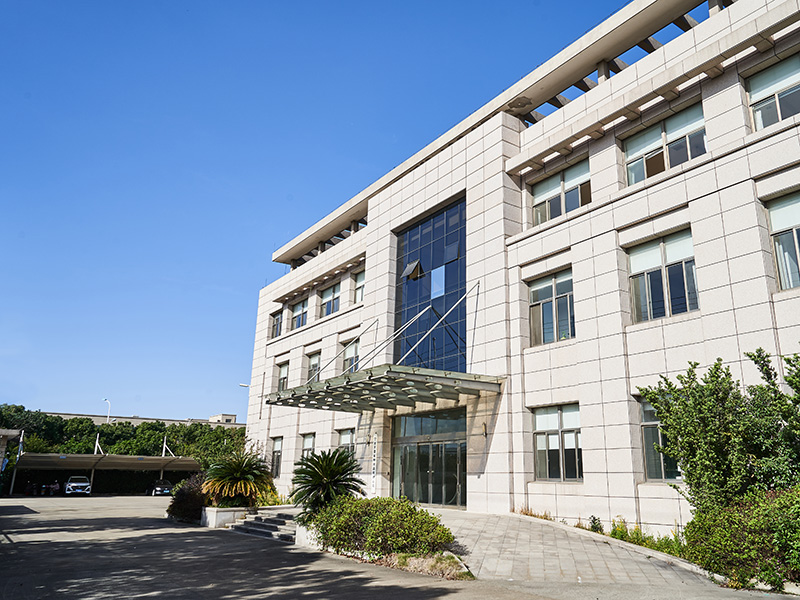 The factory is located in Yinzhou District in the east of Ningbo, which is prosperous by the East China Sea, with a superior geographical position. The company covers an area of 6000 square meters and a building area of 9000 square meters. It is 40 minutes' drive from the urban area and 45 minutes' drive from the airport. This website can only give you a small impression of our ability. We welcome you to visit our showroom at your convenience.